VAN NUYS, CA – This coming Wednesday night, Los Angeles City Councilwoman Nury Martinez will swear in the newly elected board of Van Nuys Neighborhood Councilmembers.  Councilwoman Martinez represents Van Nuys as a member of the Los Angeles City Council's District 6 (CD6).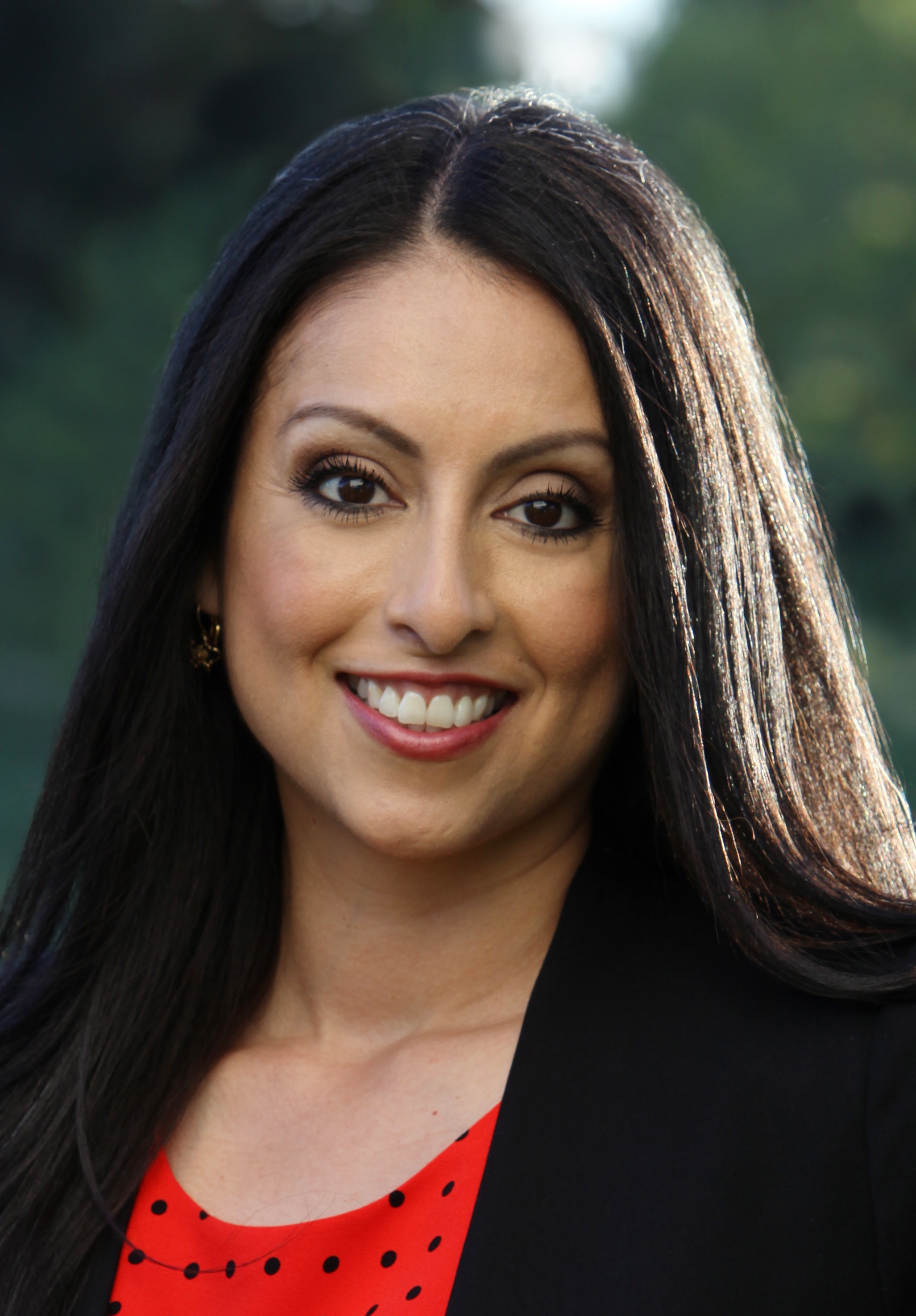 "I am looking forward to working with all of you to solve the problems facing our district and our City.  My staff and I are eager and anxious to find ways to improve the daily quality of life issues that we all struggle with. I am ready to roll up my sleeves and get to work; revitalizing our economy, dealing with the public safety issues that plague our communities and creating usable open space that will improve the Sixth District.
With your help, the voice of the Sixth District will not be ignored. I look forward to meeting these challenges with you and appreciate your faith in electing me to help bring that change," said Councilwoman Nury Martinez.