KONA, HAWAII — If you want to have it all, the feel of home and be on vacation in a tropical paradise, then "Kona Sunsets Vistas" is the perfect property to rent for your next holiday.  This wonderful vacation home is located in a quiet residential community close to Kona town and all of the activities and attractions in the city.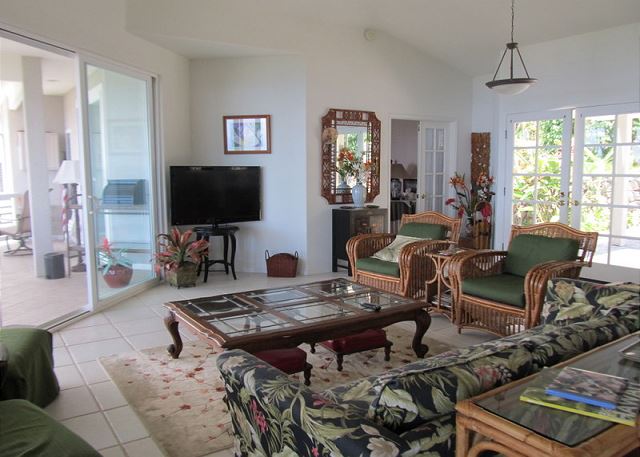 The home has been described as "dazzling yet comfortable" and "luxurious yet relaxing."  There are marvelous ocean views from all parts of the house, and the sunsets are what give this property it's name.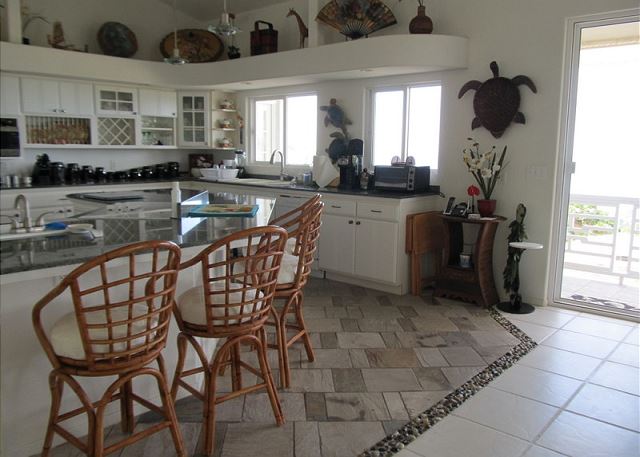 There are two master suites, so it is perfect for large families, and the house comes with a fully equipped kitchen. There is also a Jacuzzi tub, and watching the sunset in the backyard while enjoying cheese and crackers with loved ones is what it's all about.  Visit www.konarentals.com for more information on renting this fine property for a week or two.