LAS VEGAS, NV — If you have the munchies after partying the night away in Las Vegas, then this is the place to go. Located inside The LINQ Hotel & Casino, Hash House A Go Go brings its "twisted farm food" concept straight from the Indiana heartland to the heart of the Strip.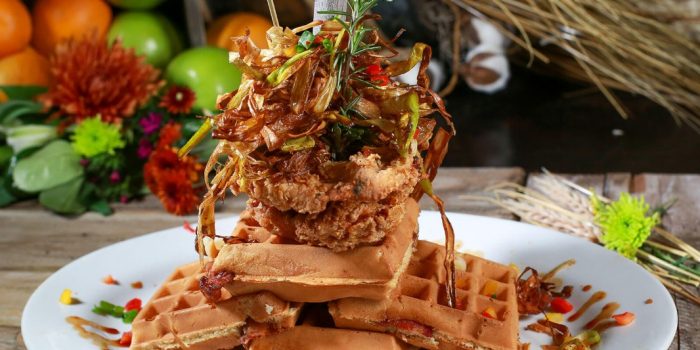 This over-the-top Vegas restaurant received national attention on the Travel Channel's "Man V. Food," where Adam Richman sank his teeth into the Fried Chicken Farm Benedict.  The hype continues: Hash House A Go Go has been named Best Breakfast, Best Brunch, Best Sandwich, on top of many other accolades. It's also a favorite among celebrities, including Martha Stewart, Dr. Phil and Rachael Ray among others.
Hash House A Go Go is home to the city's best breakfast, including oversized flapjacks, breakfast scrambles, signature hashes, farm Benedicts and more.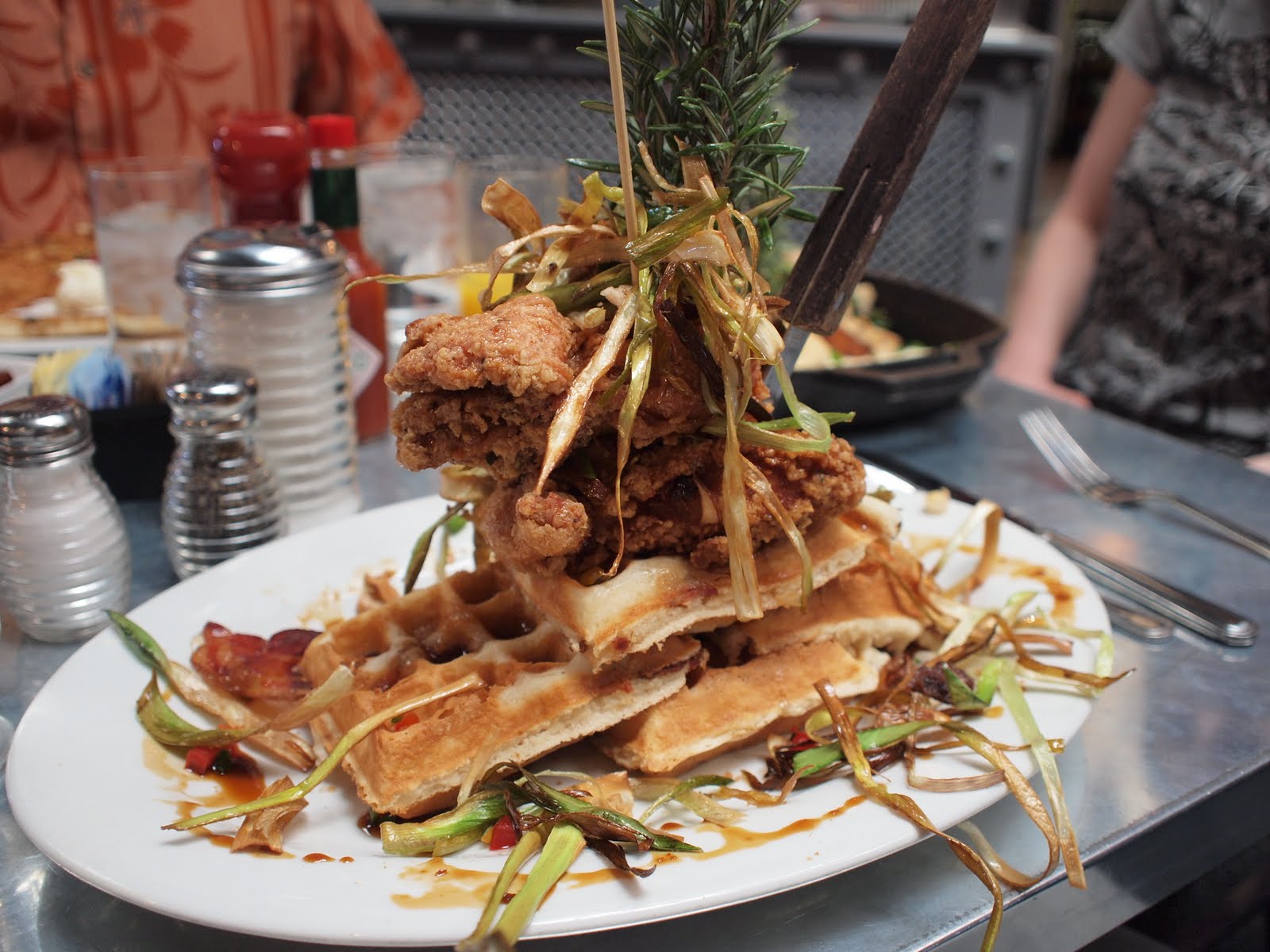 At lunch and dinner, the Las Vegas casual dining menu features chicken and sage waffles, one-pound burgers stuffed with bacon and mashed potatoes (or other scrumptious delights), sandwiches like the Kokomo (stuffed with meatloaf and smoked mozzarella) and salads.
Save room for decadent desserts and wash them down with fresh-squeezed juices and signature cocktails like the BLT Bloody Mary. Or, be inspired like Richman and wage your own Man V. Food battle.
~Monster-size portions are available 24 hours a day
~The restaurant's signature one-pound burger stuffed with bacon and mashed potatoes
~Try the famous Fried Chicken Farm Benedict, seen on the Travel Channel's "Man V. Food"
~Wash down your meal with a BLT Bloody Mary
~Tons of award-winning breakfast and brunch items
https://www.caesars.com/linq/restaurants/hash-house-a-go-go#.VZmHPEazn8k